I can't decide if I'm willing to pay $164 to take my dog to a Dodgers Game.
Earlier today, a friend posted an item on Facebook about the LA Dodger's Pups at the Park promotion at Dodger Stadium, which allows fans to take their dogs to the May 20 game against the Miami Marlins. It's the same day the Dodgers are giving away a zip-up Dodgers pullover, although the team's website clearly states "dog tickets are not eligible for the stadium-wide pullover giveaway."
Ok. I can live with that. I've never taken Bandit to a baseball game, and while I'm sure it will be pretty difficult to get him to sit through nine innings of baseball, but I'm pretty open to the adventure. I also need to bring his vaccination card, which reminds me that his rabies shot expires in a few days, so this is a good opportunity to get him vaccinated.
Ok, on to the price. The Dodgers want $164.35 for the outing — that's two human tickets at $50 a pop and a $37 ticket for my dog. Seriously, you're gonna charge me to bring the dog? Plus they want $27.35 in fees, which…..I get it, trust me. But this outing is getting expensive.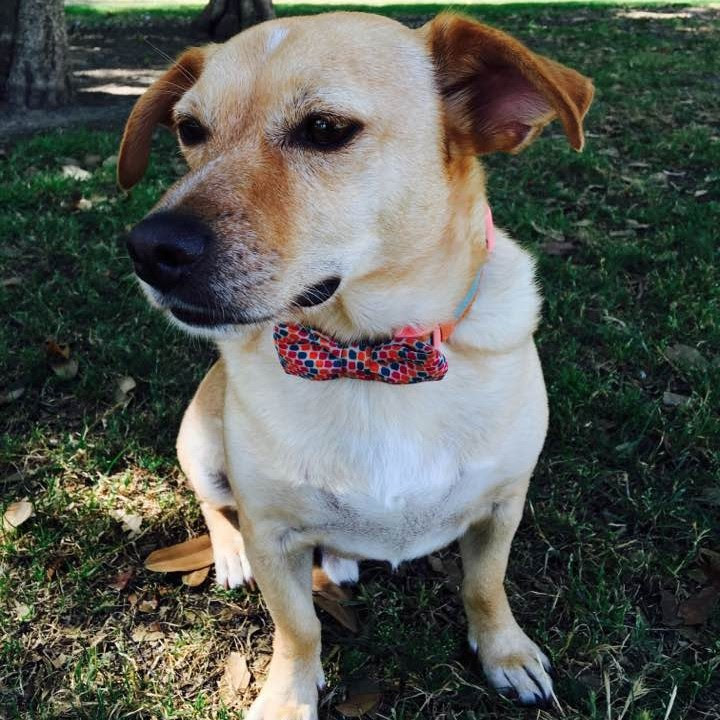 Looking at the sticker price, I'm not sure I'm willing to drop that kind of coin to bring my dog to a baseball game, but there is one silver lining on the trip — my tickets come with all you can eat hot dogs, nachos, popcorn and soda.
I'm listening.
And Bandit gets a dog goody bag and "participation in the pup activity center and parade."
Ok, getting better.
It's a lot of money to pay for bleacher seats, all-you-can-eat junk food and the very likely chance that poor Bandit will get humped by a Rottweiler, but it might all be worth it for that selfie and Facebook post of my pup with all the other dogs. I guess my decision will all come down to who's pitching that day. If Clayton Kershaw is on the mound, Bandit, Kristen and I are in. I know it's always been Bandit's dream to see a Cy Young pitcher take the field.
Founder & Executive Editor
at
Amplify Media
Dave Brooks has over 15 years experience as a writer, including eight years as the Managing Editor of Venues Today. He started Amplify in 2014 to give the industry its own voice and turn up the volume on live entertainment.
Latest posts by Dave Brooks (see all)